From the first shot of the film, we're drawn into a world of tremendous vitality and warmth, so powerful and convincing that everyone we see on screen is instantly a fully formed individual and fundamentally real.
Martha Fisher, TIFF Review, 12/09/2006
Mitulescu successfully negotiates the tricky byways of the film's tragi-comic tone, offering the viewer a sense of the era as it was lived by ordinary, unheroic people who fearfully stayed in the shadows until the revolution suddenly overturned their world.
Deborah Young, Variety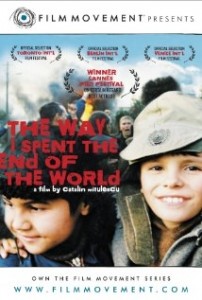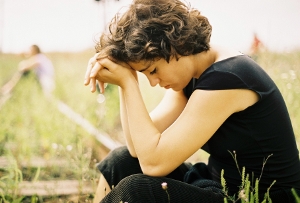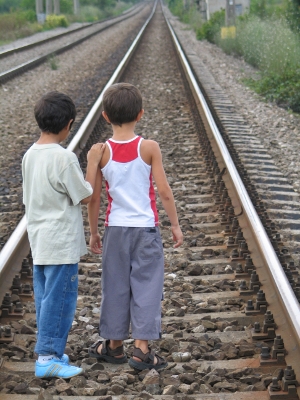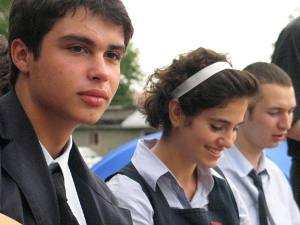 O filme de Catalin Mitulescu passa esta segunda-feira à noite no TCSB, legendado em inglês, no âmbito do Périplo Cinematográfico Romeno.
Às 21h30, com entrada livre e debate no final, com Laurentiu Damian e Júlia Garraio. Não percam!
Tags: Catalin Mitulescu, Como é que passei o fim do mundo, Júlia Garraio, Laurentiu Damian, Périplo Cinematográfico Romeno